TImetable
current timetable: may 2018
NEW! WEDNESDAYs 9.30AM WE WILL BE TRIALLING OUR NEW 'INSTRUCTORS CHOICE' FIT-MIX CLASS!
EACH WEEK WILL BE A DIFFERENT MIX OF ALL YOUR FAVOURITE FUNCTIONAL, WEIGHTS AND CARDIO EXERCISES TO ENSURE YOU GET A DYNAMIC, HEART-PUMPING, FULL BODY-TONING WORKOUT!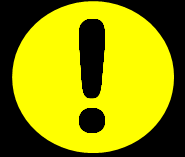 To help us to produce the best timetable we can, we employ a "yellow dot system" Classes marked with a yellow dot are at risk of being changed or removed from our next timetable due to consistently low attendence numbers. But don't panic! We are always working on ways to continue to grow and support our timetable, and you can help! If there is a class that you love, you can help to save it by participating consistently and encouraging others to do the same. Feedback and suggestions are always welcome.
CLASS DESCRIPTIONS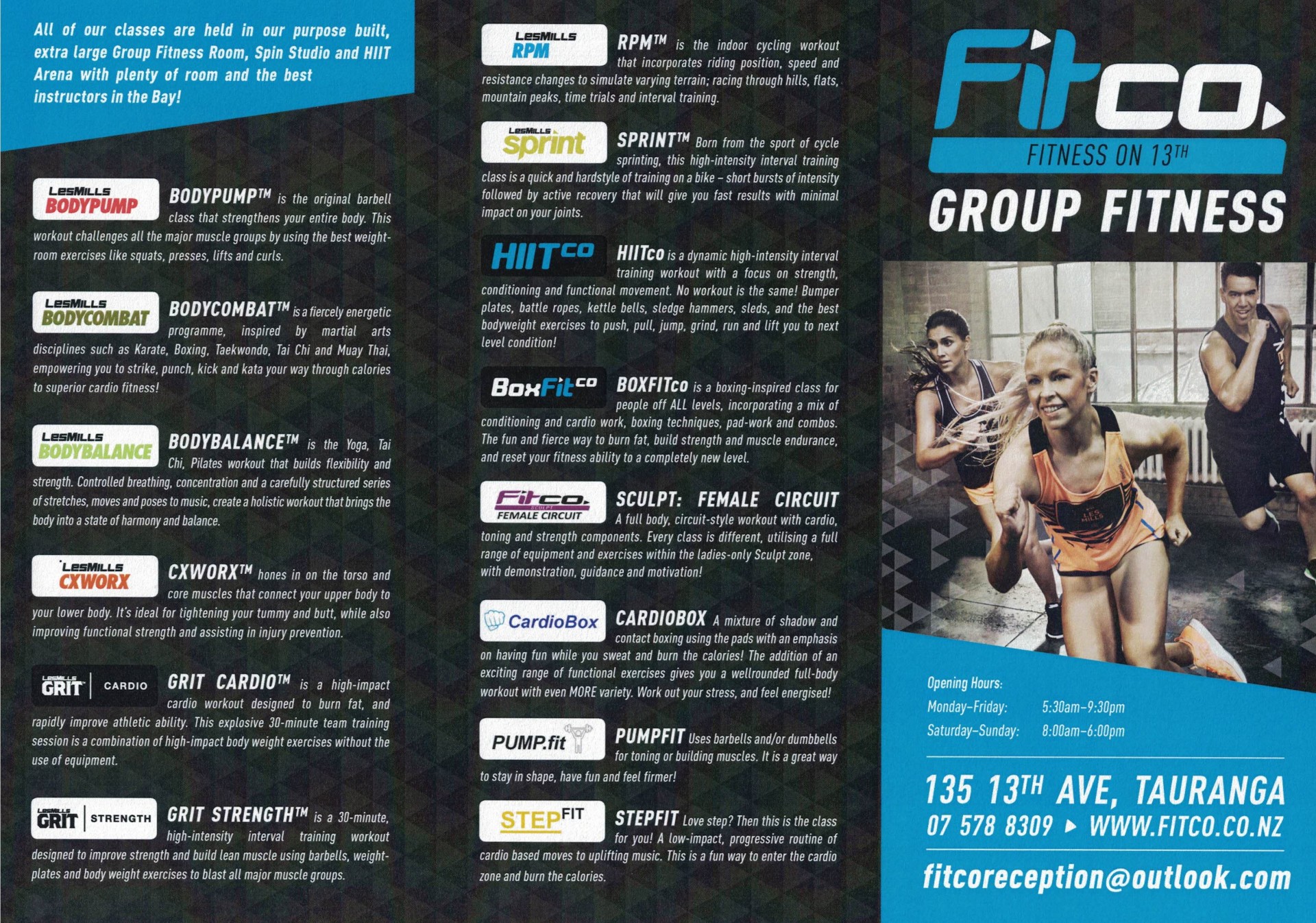 Talk to our team at Fitco today who can offer you the best advice and support in a friendly environment. Our team are the real deal but not in a flash, intimidating way. Their job is to help you and they love it. You'll feel the benefit of your membership straight away with people who genuinely care about your success.