TImetable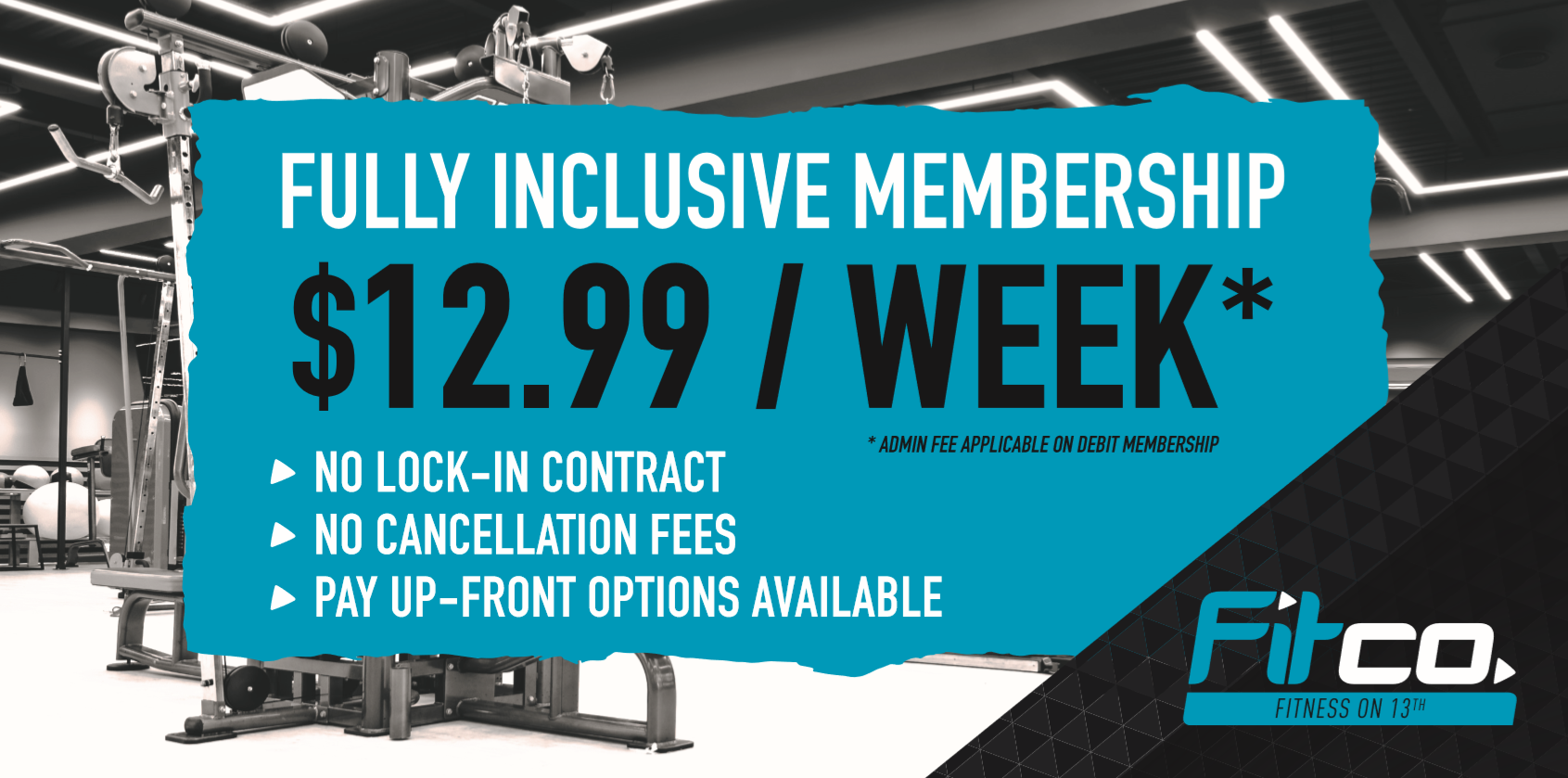 timetable : OCTOBER
** LABOUR DAY MONDAY 28TH OCTOBER:
8.30AM BODY COMBAT WITH EMMA (NO OTHER GROUP FITNESS CLASSES WILL TAKE PLACE ON THIS DAY) Please be aware that Fitco will be unstaffed on this day - you will need an access tag to enter.


CLASS DESCRIPTIONS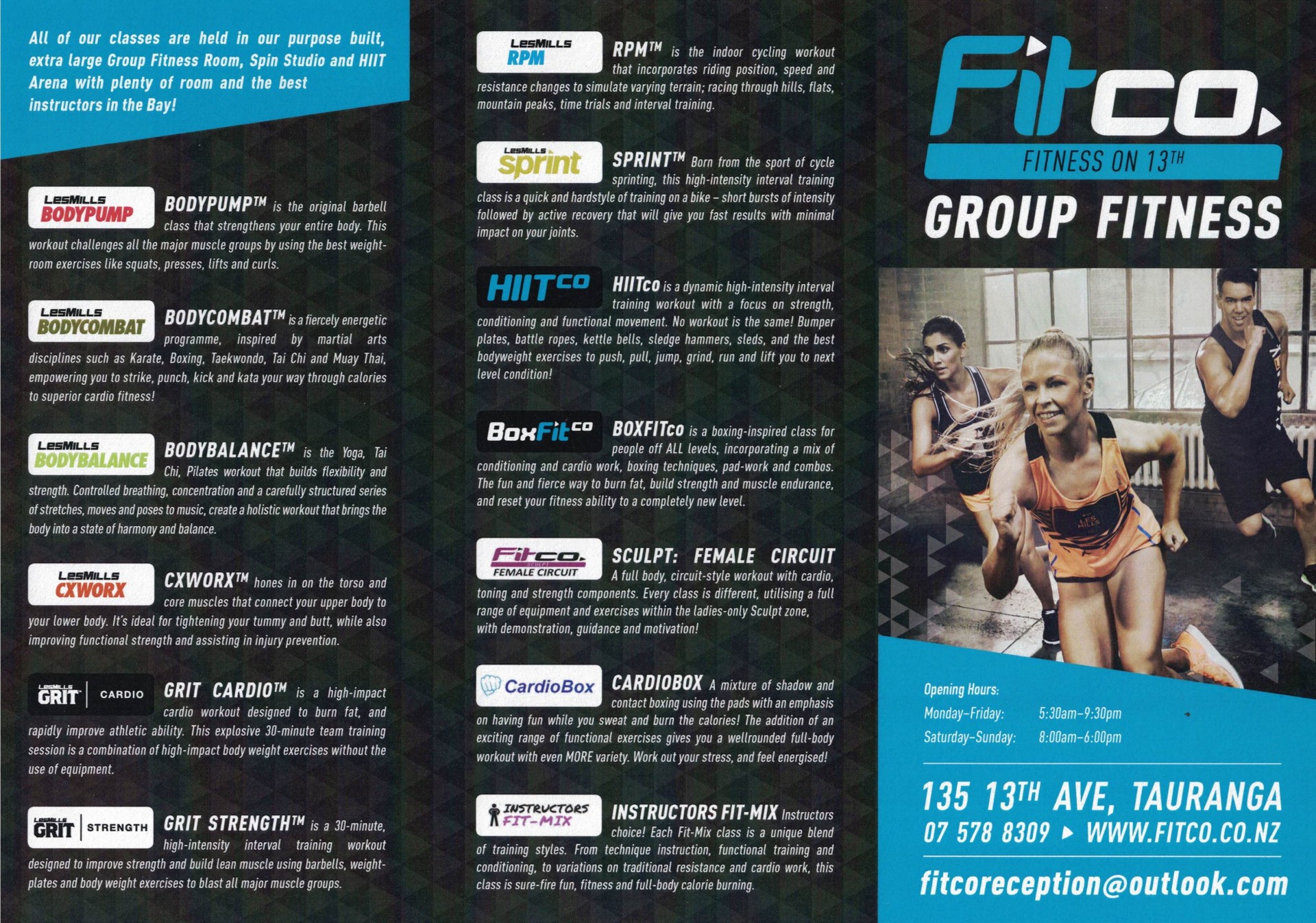 Talk to our team at Fitco today who can offer you the best advice and support in a friendly environment. Our team are the real deal but not in a flash, intimidating way. Their job is to help you and they love it. You'll feel the benefit of your membership straight away with people who genuinely care about your success.