Why Fitco?
Here's what we serve up everyday at our wonderful gym.
great environment, great people!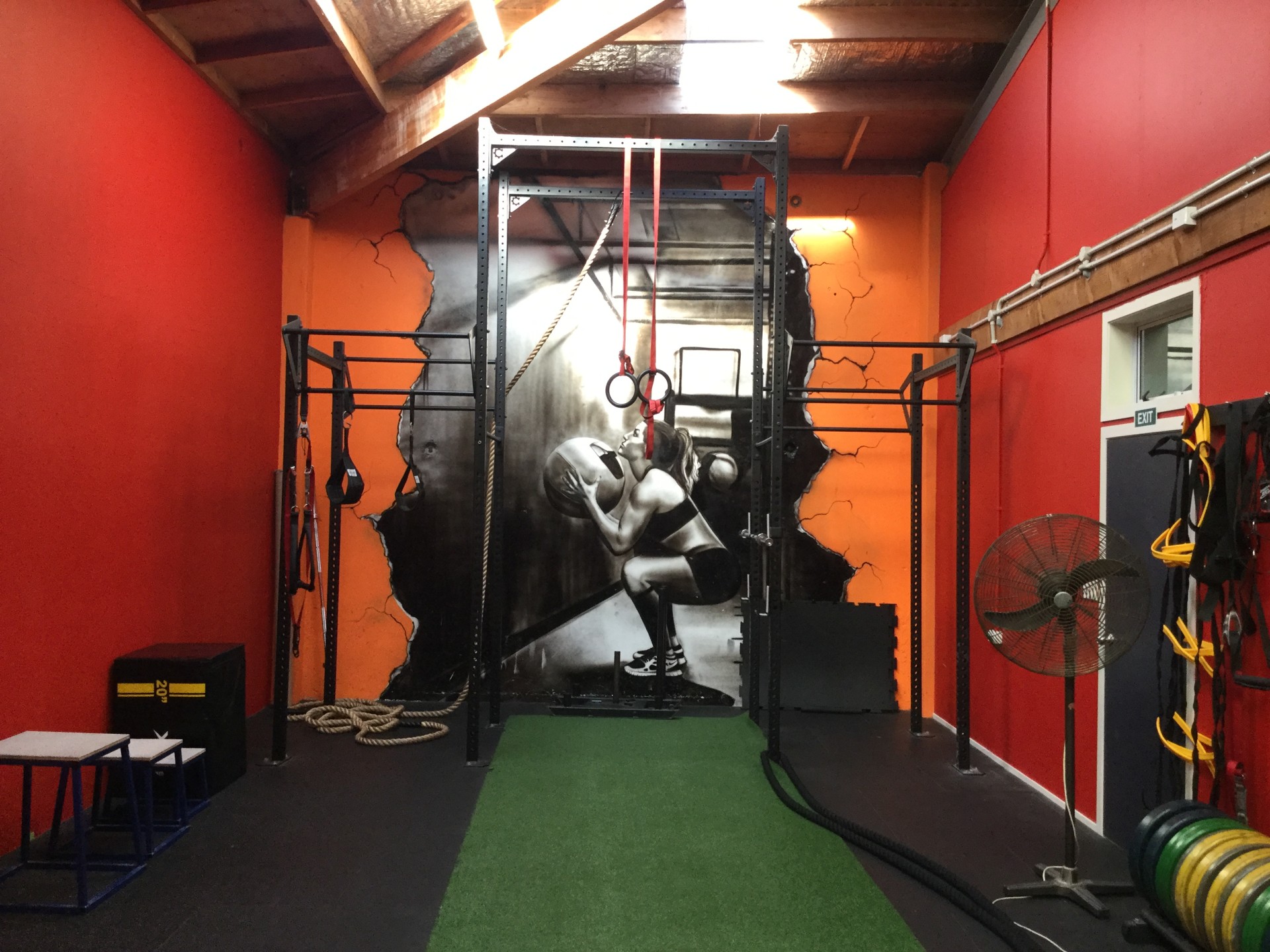 OPEN and staffed 100 HOURS PER WEEK
You will always be able to slot in your fitness training, and additionally , Fitco is always staffed, for your safety and security.
Hours
Monday - Friday 5:30am - 9:30pm
Saturday - Sunday 8:00am - 6:00pm
Check out our CONTACTS page for Public Holiday hours.
CLASSES FOR EVERYONE INCL. LES MILLS GROUP FITNESS
The industry's best workouts, put to great music, with motivating instructors means nothing except fun and invigorating training!
Different class programs to cater for all groups of individuals. The traditional high energy cardio classes, weight based classes, and also Tai Chi/yoga inspired sessions. All classes are choreographed professionally, and put to great music, and take place within a modern and fun space.
Click HERE to view our Timetable
Over 15,000 square feet of exercise area!
The largest range of weight training and cardio equipment in the Bay (in a clean, modern and vibrant setting)
There are plenty of different options to keep your training exciting, and we cater to beginners right through to more experienced gym goers. Importantly – we appreciate that your time is precious, and you won't have to wait around to use equipment!

CHECK OUT OUR GALLERY OR BETTER STILL, COME DOWN AND TAKE A TOUR!
competitive prices and easy payment options

Affordable fitness for everyone! Our memberships offer amazing value and are super flexible - we understand that life can be unpredictable, so stay a little while, or stay a long while, we give you the option to choose! Upfront paying options are also available.
FREE WIFi

Stay connected while you train!
PLENTY OF CAR PARKING

Plenty of free & easily accessible off-street carparks, as well as nearby on-street parking.
sky sport & DAILY NEWSPAPERS

Your favourite sports to watch in between sets, while on the cardio equipment, or after your workout. AND keep your finger on the pulse and browse the NZ Herald or Bay of Plenty Times delivered daily!
​

PROFESSIONAL GUIDANCE

We are a REPs Registered Exercise Facility which means we meet New Zealand and International standards to deliver safe and effective exercise advice to you.
We have a team FULL of experienced and dedicated floor trainers, group fitness instructors and personal trainers who are all on-hand to assist you with goal-setting, assessment, programming and motivation!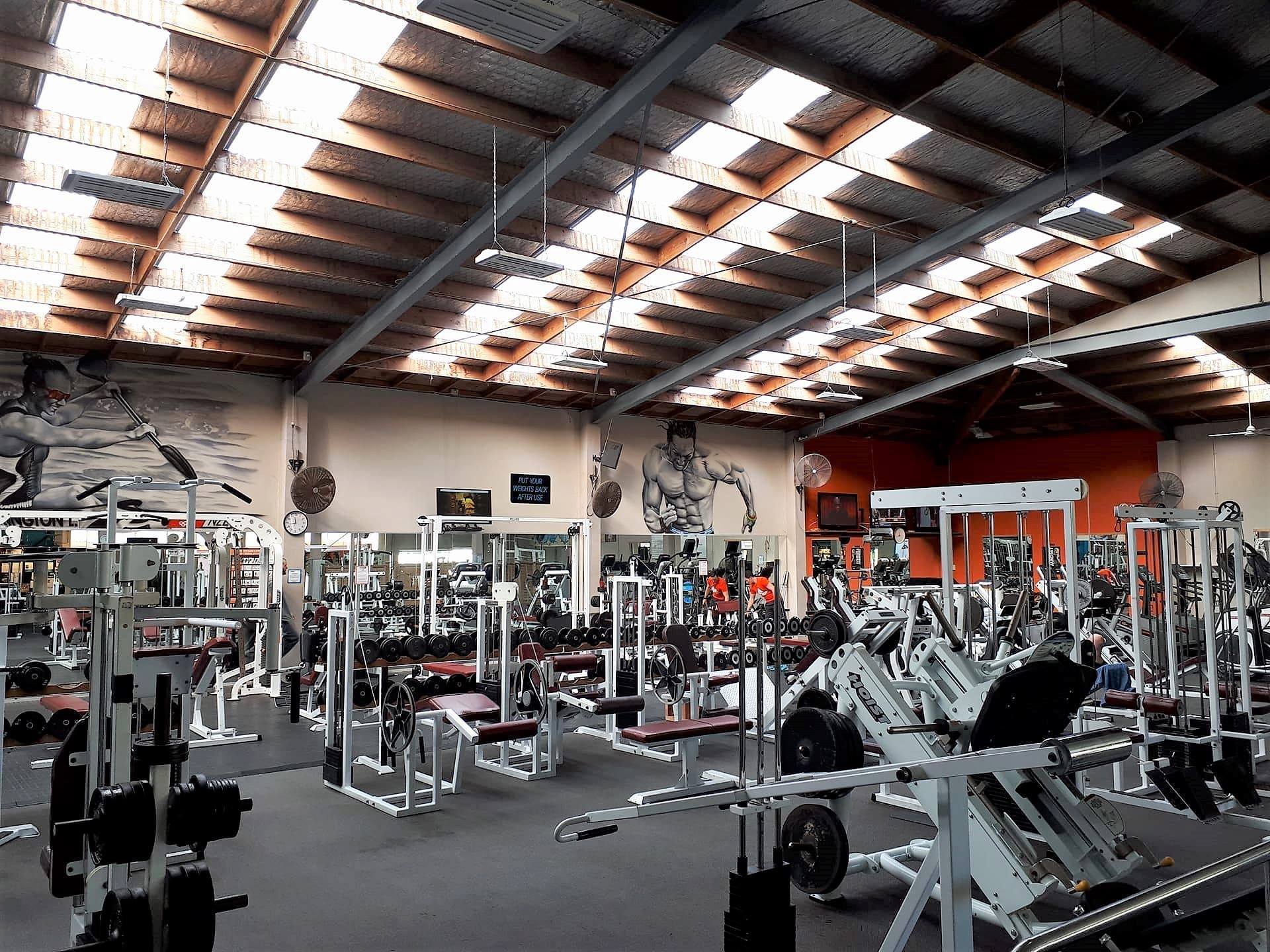 CRECHE
We babysit while you get fit! Fitco's on-site creche facility is available Monday to Thursday mornings 9am-11am to ensure that you can look after yourself, your health, and your little one! A small cost per child applies.

FITSUPPS SUPPLEMENTS
Our on-site supplement store offers a range of quality supplements to support your health and wellbeing, aid performance and assist recovery. Competitive prices and a 10% discount for Fitco members!
A high intensity room filled with Bumper plates, Rig, Battle ropes, Kettle bells, Sledge hammers, Tyres, Medicine balls. Take your training to the next level!!!
Classes provided ranging from circuits, small group training help to show you the gear and get you into a totally new way of training!
SCULPT - FEMALE WORKOUT ZONE
This fresh and modern area has been designed specifically for females to work out in confidence with a great range of equipment, including cable machine, glut master, squat rack, free weights, kettlebells and pin-loaded weights circuit.

Indoor cycling studio
Excellent equipment, in a well laid out, and purpose built studio. You can immerse yourself in the atmosphere!
HIIT AND SPECIALIST EQUIPMENT
In addition to our great range of well-known and loved gear, we keep up to date with new and cutting edge equipment. Deliver the perfect combination of cardio, strength training and calorie-burning in an efficient workout by exploring the:
The Stairmaster HIITMill X:
This self-powered high-intensity machine delivers an effective resistance training platform that captures the benefits of speed and agility training, lateral training and sled training.
THE STAIRMASTER GAUNTLET
: A revolving staircase which closely duplicates the workout of real stair-climbing. Up for a challenge? The Gauntlet's built-in Landmark Challenge program allows you to climb well-known landmarks from around the World like the Statue of Liberty, and the Taj Mahal.
THE STAIRMASTER HIIT BIKE: Dual action resistance that provides a total body workout. With air resistance that matches your effort and intensity, power up to target both the upper and lower body simultaneously.

THE WATTBIKE: Developed and used by the worlds best cyclists, the wattbike is an indoor bike which replicates the smooth feel of the road and measures your performance with precise, intelligent data.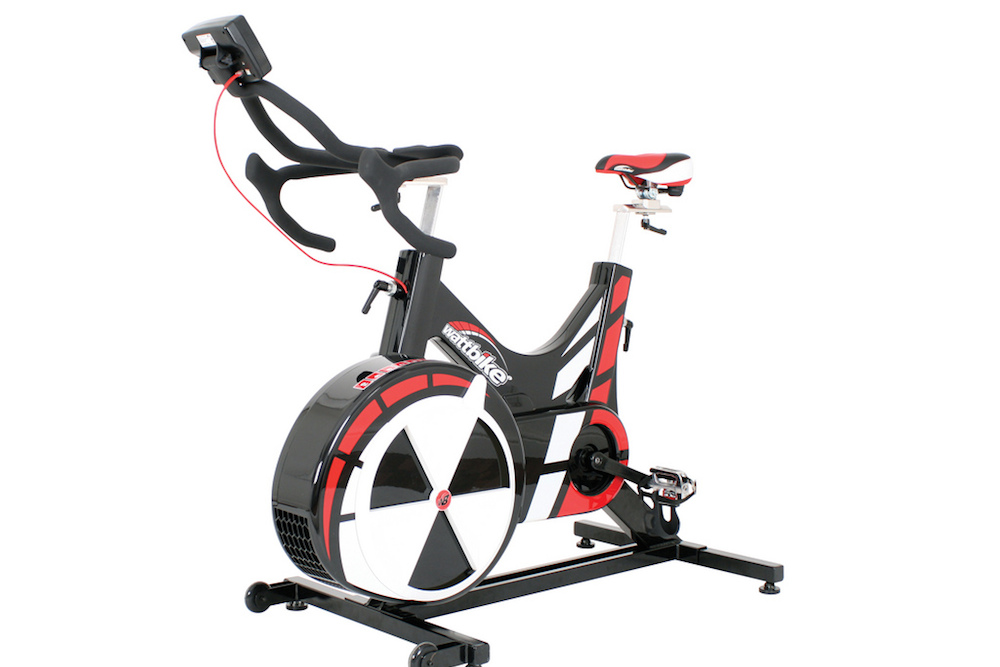 At Fitco you'll fit right in and we have a secret ingredient here - we make fitness fun!
We'll treat you to these special perks:

We want what's best for you
We motivate, support, advise and smile!
We don't judge
We'll help with the ready, set and go (including getting the right mind set as well as skill set)
You can come before, during or after work. You can come in over the weekend – we want this to be your "go to place" where it's all about you!
Fun and enthusiastic classes, full-on workouts and personal trainers who excel at the personal touch

So whether you only have limited time, or all the time in the world, whether you're the next Arnie or you want your own time to start feeling on top of the world – come in and check us out.
Why us? We have the best gear (you'll never get bored), the best people (dedicated to your success) and the best members (it's true – you guys rock!)