What's Included
All full membership plans entitle you to all of the following:
1. Initial consultation

2. PERSONALISED PROGRAM AND GUIDANCE

3. REGULAR fitness assessments, and new programs

4. All group fitness classes (LES MILLS & FREESTYLE)
plus!

$5 guest access so you can bring a friend along to train with you.
​& 10% discount at our fitsupps supplement store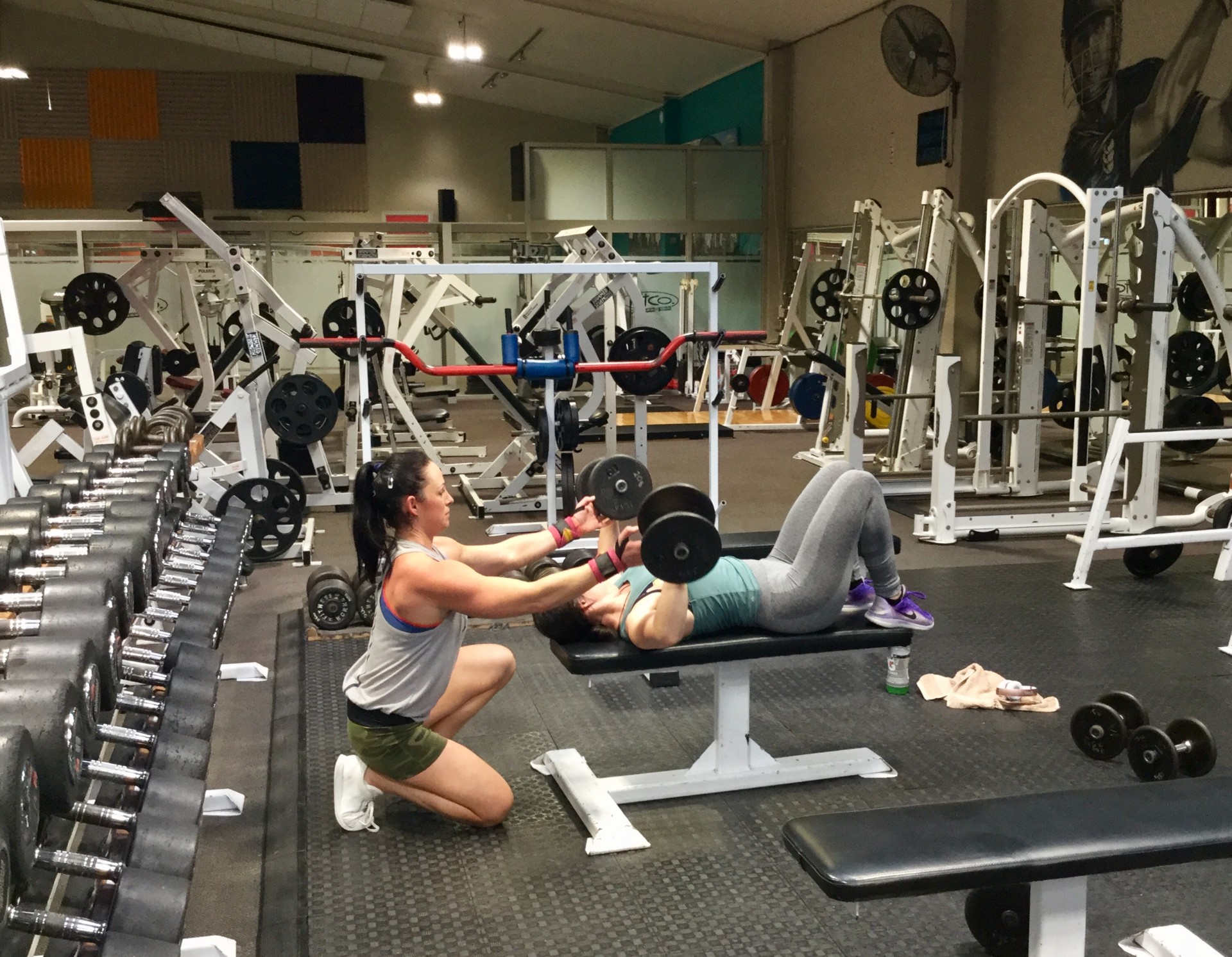 Prices
Fitco offers excellent value membership fees, with a wide choice of membership plans. (including student, senior citizen and corporate plans and also our Group Fitness only membership)