What's Included
All-inclusive membership plans of 2mths, 6mths, 12 mths or 24mths receive the following comprehensive services.
1. Initial consultation

2. PERSONALISED PROGRAM AND GUIDANCE

3. REGULAR fitness assessments, and new programs

4. All group fitness classes (LES MILLS & FREESTYLE)
plus!

$5 guest access so you can bring a friend along to train with you.
​& 10% discount at our fitsupps supplement store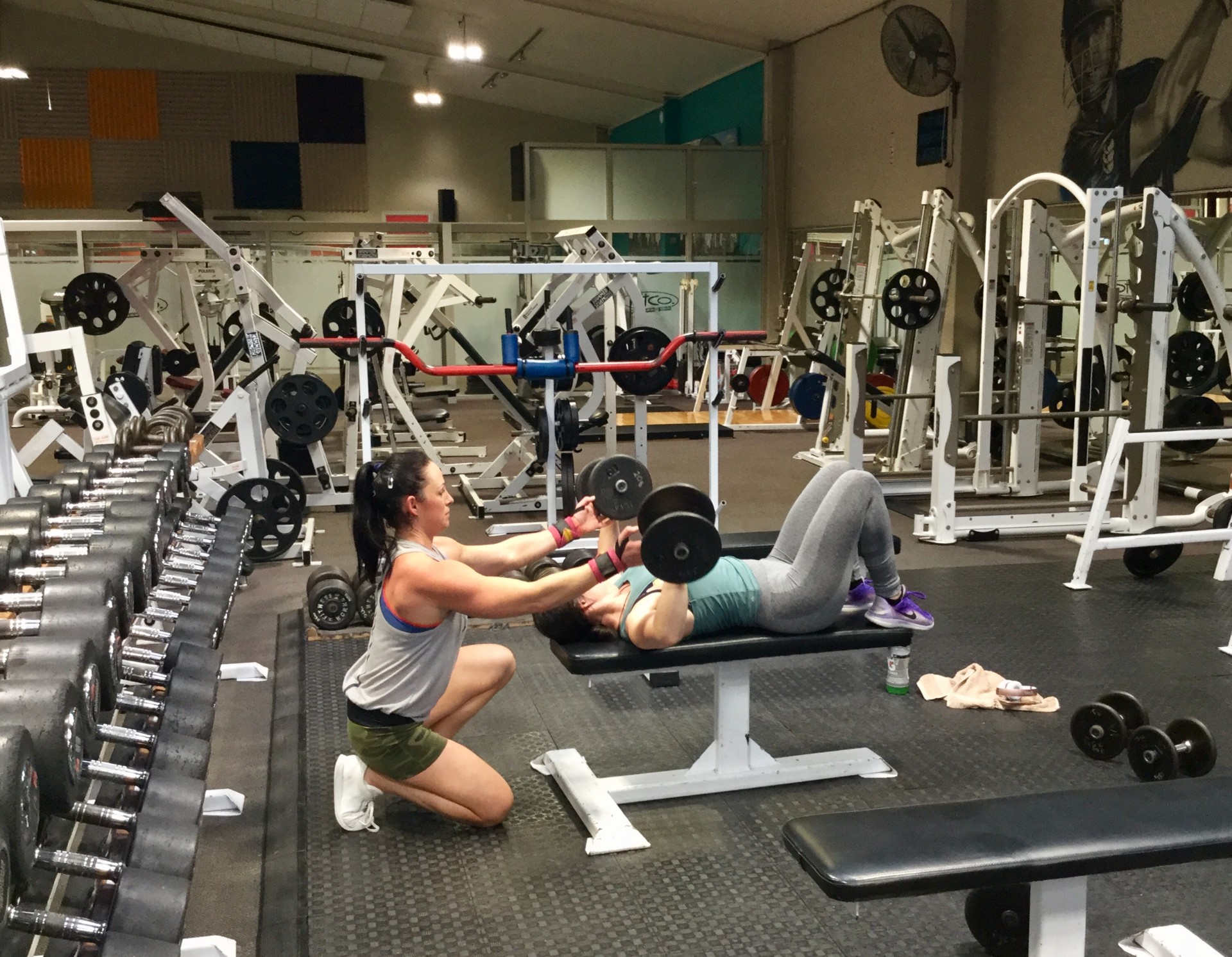 Prices
Fitco offers excellent value membership fees, with a wide choice of membership plans. (including student, senior citizen and corporate plans and also our Group Fitness only membership)