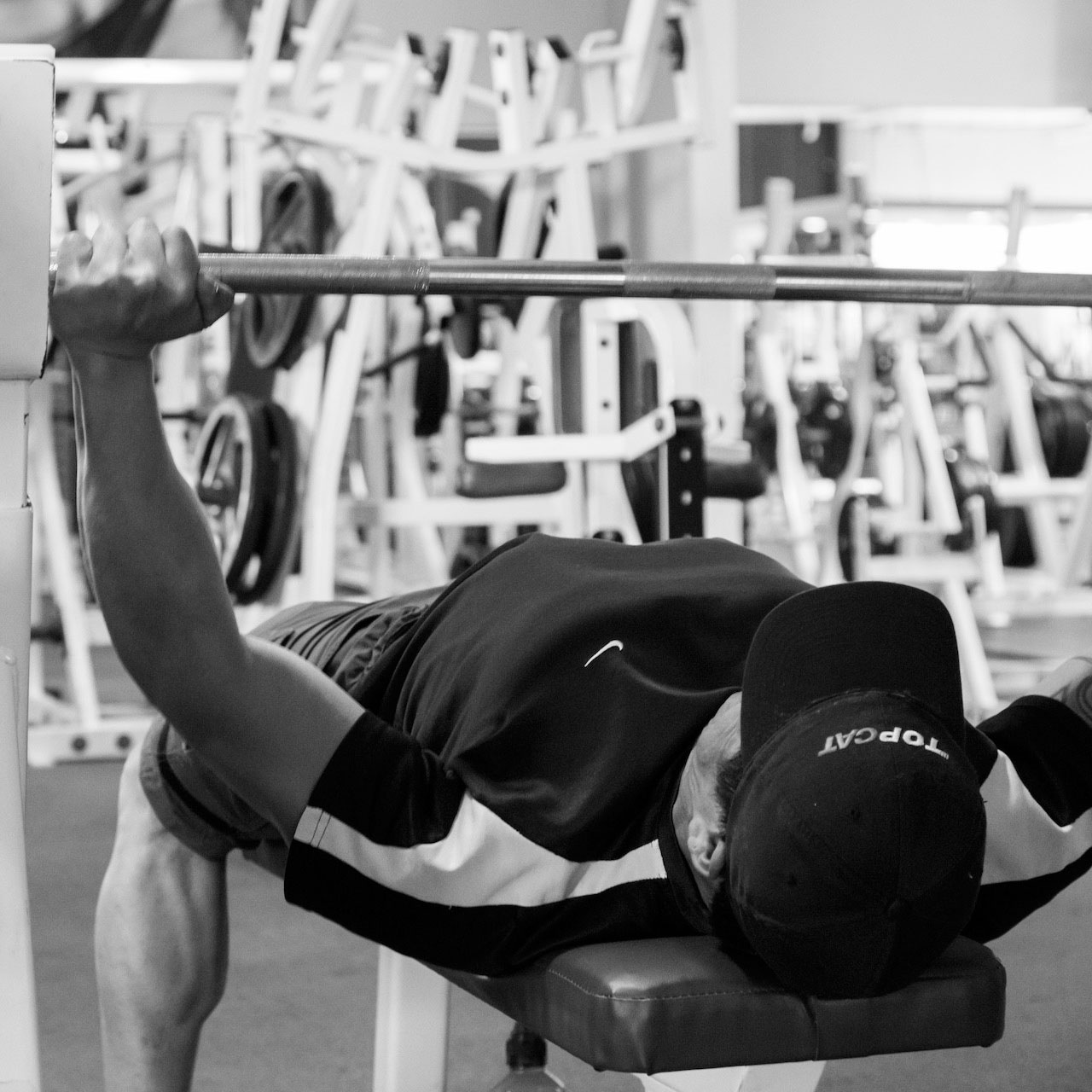 Why Fitco?
At Fitco you'll fit right in and we have a secret ingredient here - we make fitness fun!
We want what's best for you
We motivate, support, advise and smile!
We don't judge
Gallery
Take a look at some photos of the gym and
of our FiTco Family. You'll fit right in!
Or to find out exactly what makes FitCo special, come along and try the gym out for yourself.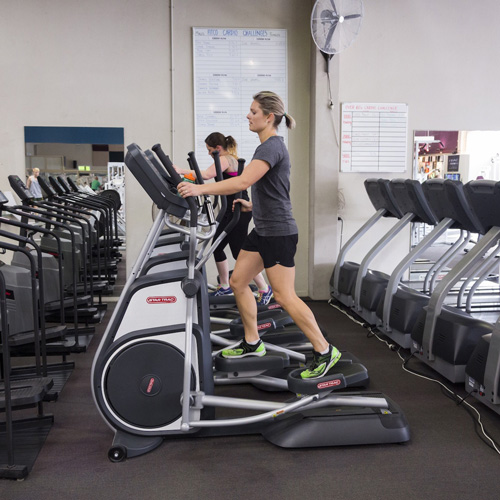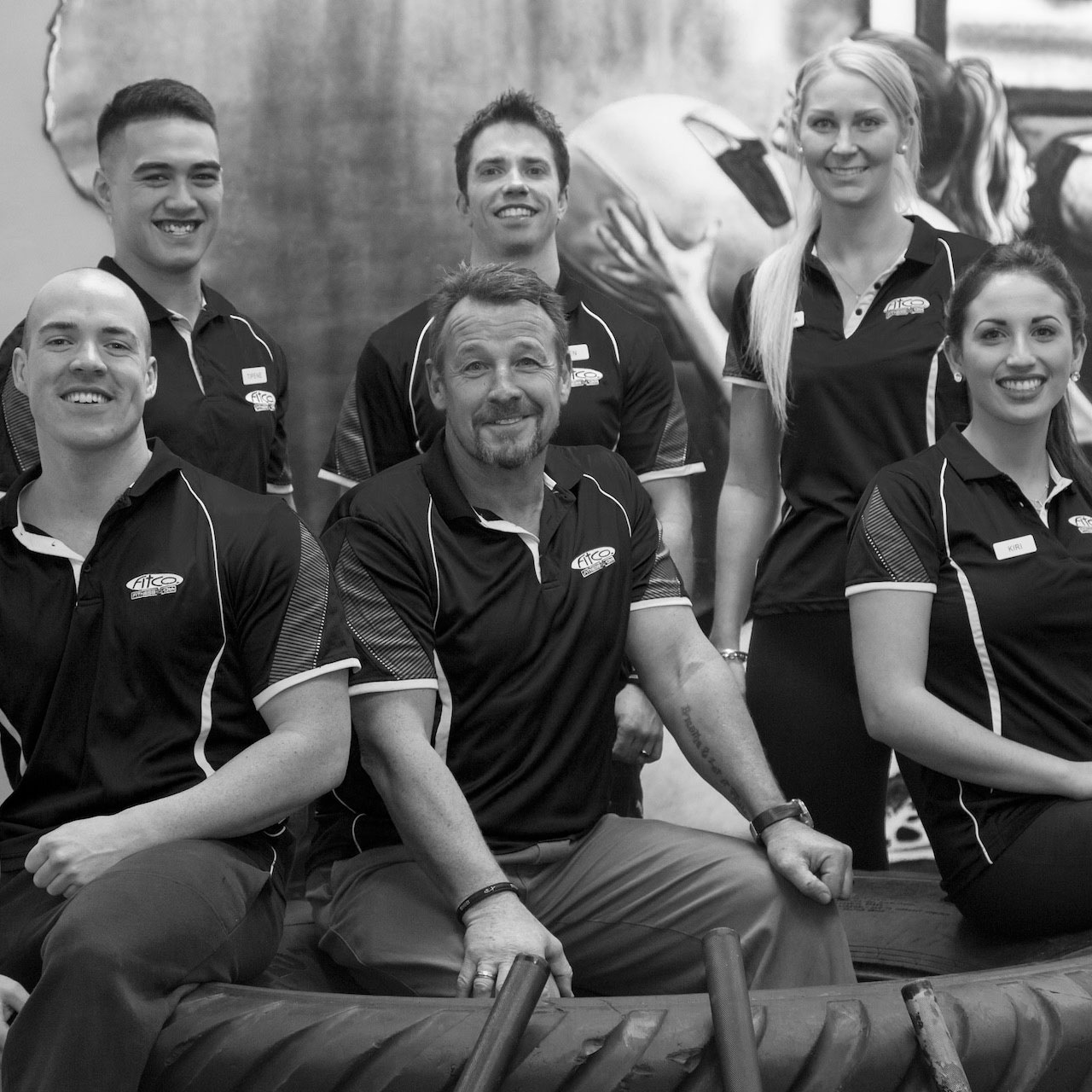 Staff
Introducing your Fitco team!
These guys are here to help you every step of the way.
Testimonials
What Do our members say?
"I had to lose weight, so I went to Fit.Co. I was rather nervous because I was old, I had never done anything sporty at all and I thought the place would be full of beautiful young people. But I soon lost that nervousness when I found that a lot of the people I met were just ordinary people, all ages and shapes. The staff at Fit.Co are great, open and friendly and always ready with advice..."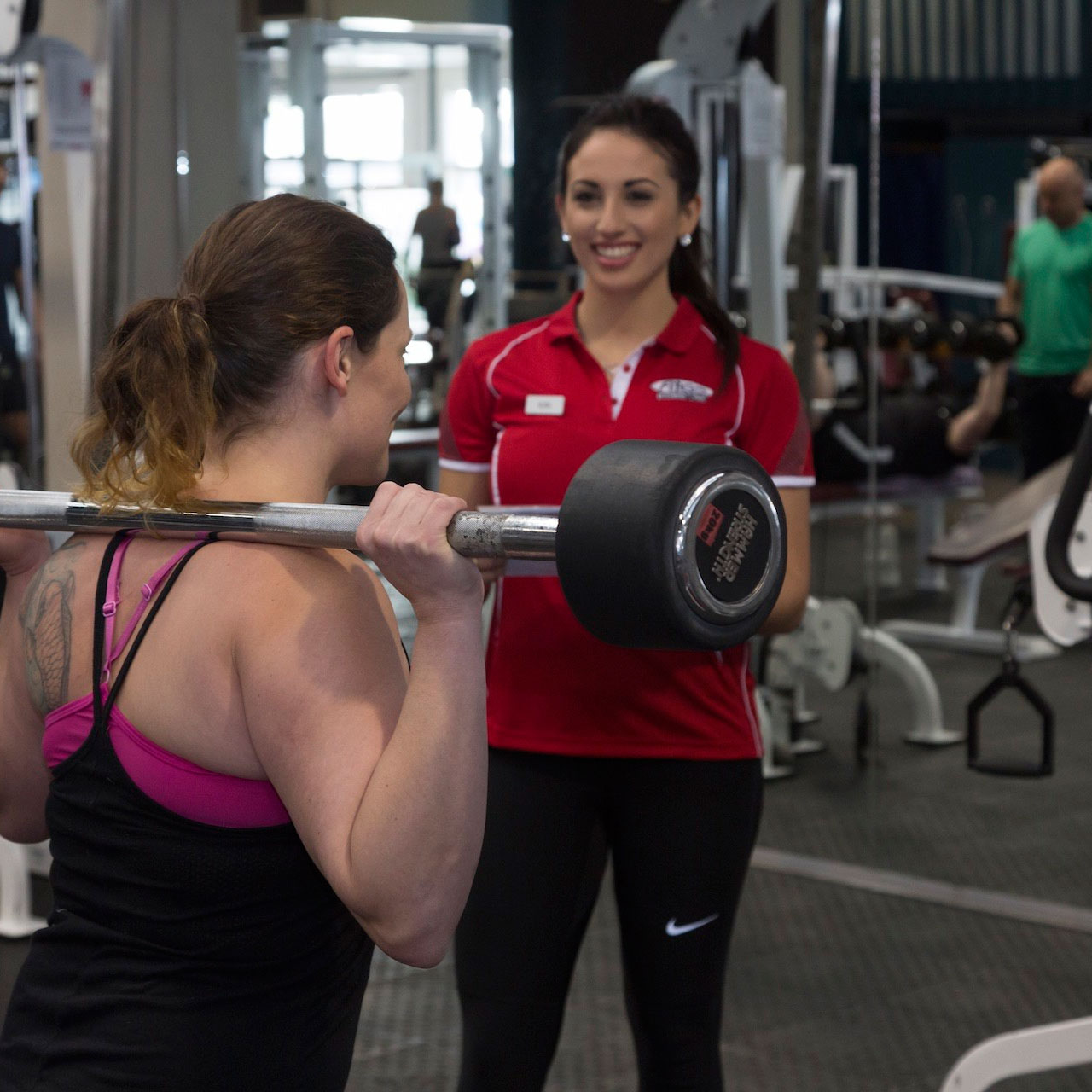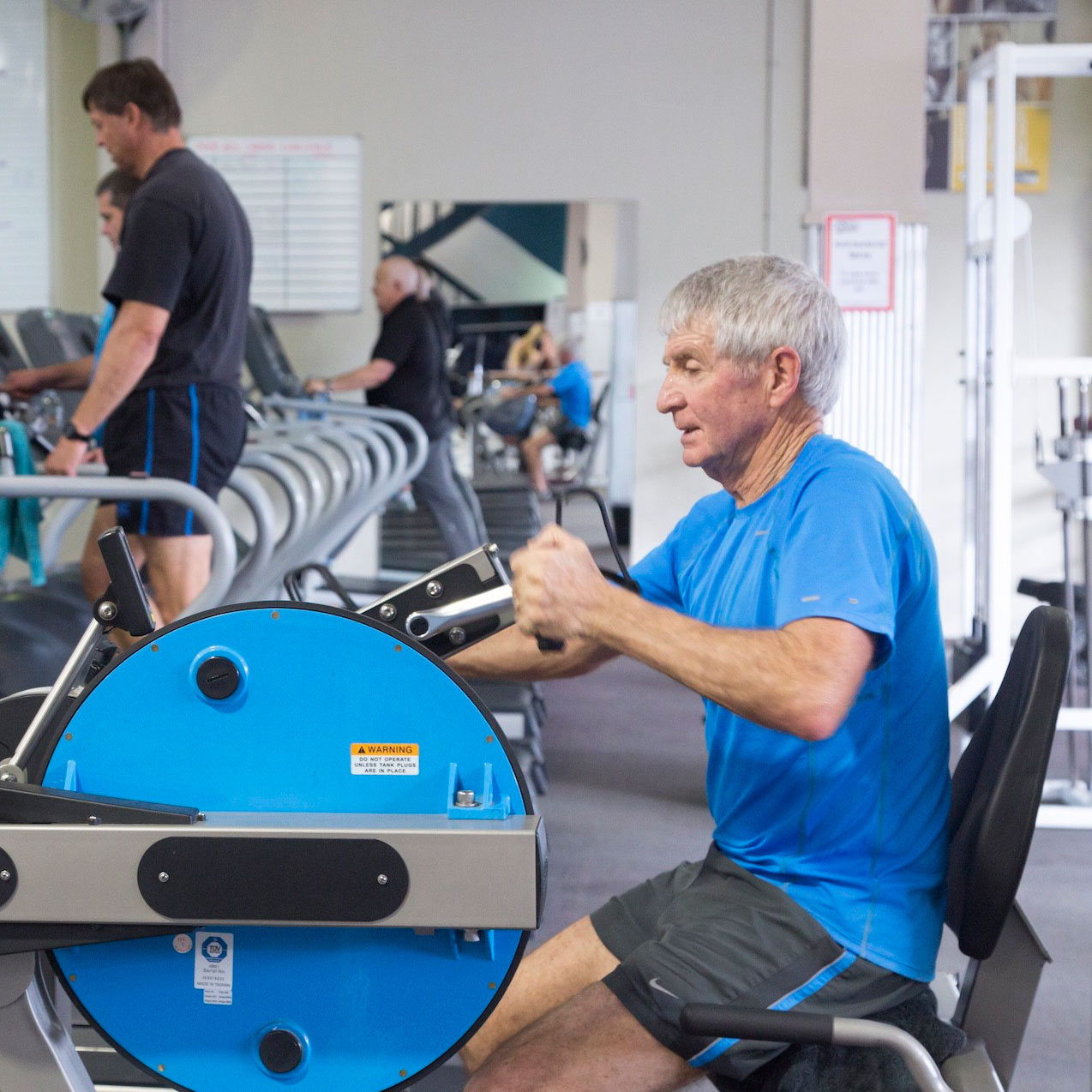 In The Community
Fitco has been fortunate to have had the support of locals for a long time
Therefore, it is our privilege to be able to give back to the local community...