There are loads of options to choose from at Fitco. You'll never be bored because we like to keep our classes, workouts and programmes current and fresh. Our instructors live and breathe what they do. That's great news for you because you get an opportunity to work with the best and decide what suits you.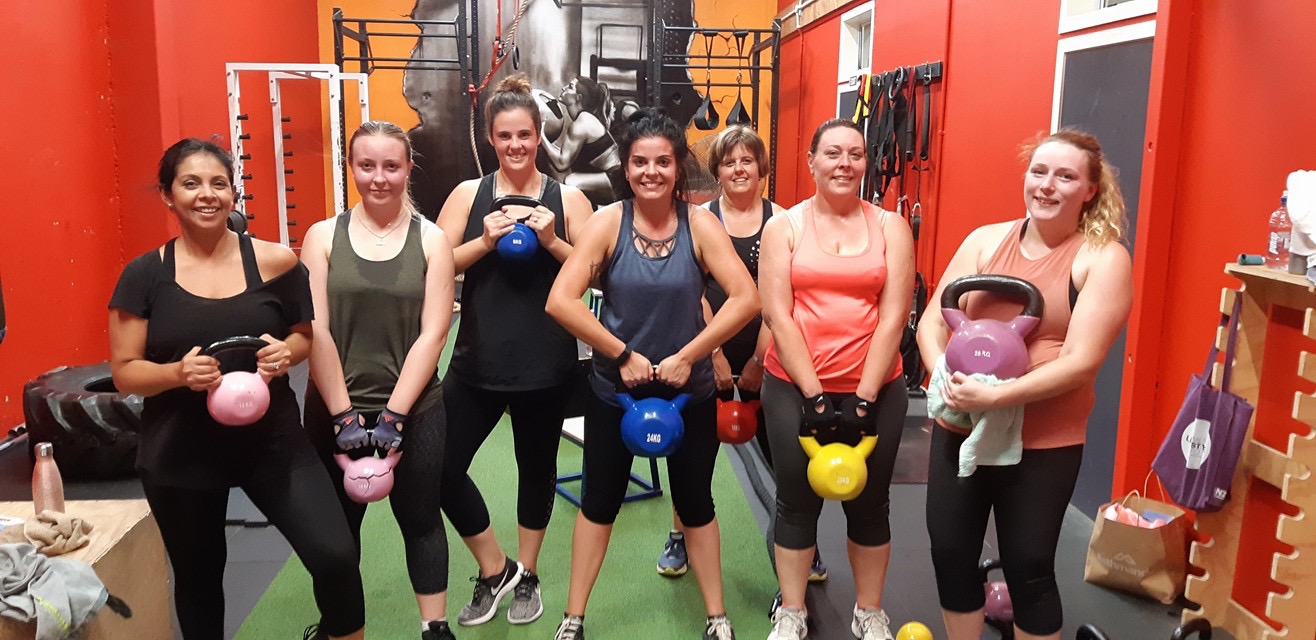 BODYBALANCE
Is the Yoga, Tai Chi, Pilates workout that builds flexibility and strength and leaves you feeling centred and calm. Controlled breathing, concentration and a carefully structured series of stretches, moves and poses to music, create a holistic workout that brings the body into a state of harmony and balance.
BODYCOMBAT
Is the empowering cardio workout where you are totally unleashed. This fiercely energetic program is inspired by martial arts and draws from a wide array of disciplines such as karate, boxing, taekwondo, tai chi and muay thai. Supported by driving music and powerful role model instructors, strike, punch, kick and kata your way through calories to superior cardio fitness.
BODYPUMP
Is the original barbell class that strengthens your entire body. This 60 minute workout challenges all the major muscles groups by using the best weight room exercises like squats, presses, lifts and curls. Great music, awesome instructors and your choice of weight inspire you to get the results you came for and fast.
GRIT Cardio
Is a high-impact cardio workout like nothing else! Designed to burn fat, and rapidly improve athletic ability, this explosive 30-minute team training session combines high impact body weight exercises and uses no equipment. Take your training up a notch and get real results!
GRIT STRENGTH
Is a 30-minute high-intensity interval training (HIIT) workout designed to improve strength and build lean muscle using barbells, weight-plates and body weight exercises to blast all major muscle groups. Cutting edge HIIT combined with powerful music and inspirational coaches who are down on the floor with you, motivates you to go harder to get fit fast!
CXWORX
Hones in on the torso and core muscles that connect your upper body to your lower body. I is ideal for tightening you tummy and butt, while also improving functional strength and assisting in injury prevention.
SCULPT - FEMALE CIRCUIT
(PLEASE BOOK YOUR SPOT WITH RECEPTION)
Sculpt is a circuit-style training using the equipment available in the Sculpt female workout zone, with demonstration, explanation and understanding of how to perform all exercises correctly. This is also a perfect opportunity to ask any questions about your workout, and how we can improve them to reach your goals. PERFECT for beginners or those wanting that extra push, motivation or guidance through their workout!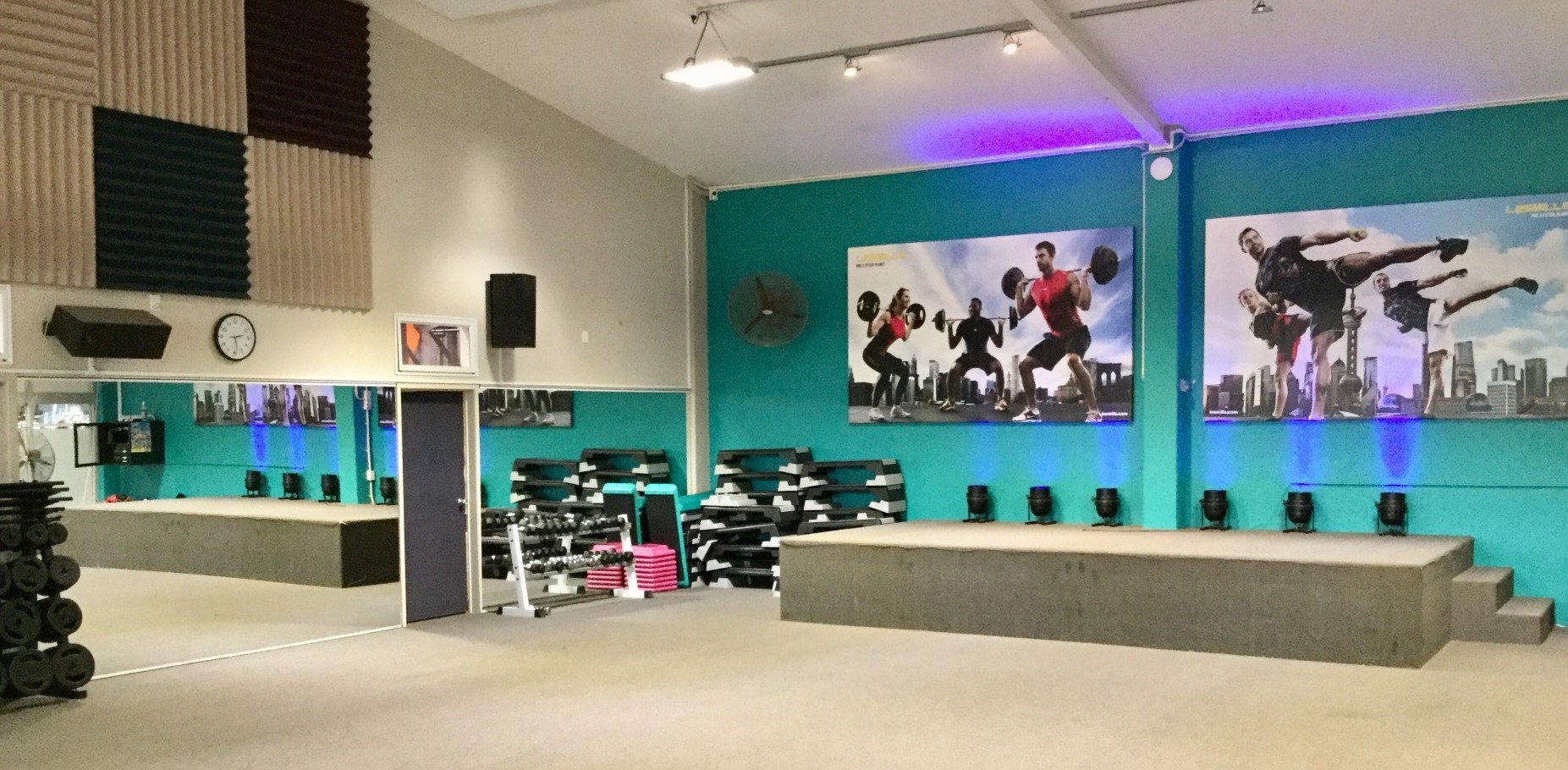 RPM
(PLEASE BOOK A BIKE WITH RECEPTION)
Is the indoor cycling workout where you ride to the rhythm of powerful music. Take on the terrain with your inspiring coach who leads the pack through hills, flats, mountain peaks, time trials and interval training. Discover your athlete within - sweat and burn to reach your endorphin high.
SPRINT
(PLEASE BOOK A BIKE WITH RECEPTION)
Is not your usual cycle class. Born from the sport of sprint cycling, it is 30-minute high-intensity interval training on a bike. It's a quick and hard style of training - short bursts followed by recovery intervals that will give you fast results with minimal impact on your joints. Feel the need for speed and keep the calories burning for hours after a good workout!
HIIT.co FUNCTIONAL
(Please book your spot with reception)
Is a dynamic and challenging 30-minute high-intensity interval training workout with a focus on strength, conditioning and functional movement. No workout is the same! Bumper plates, battle ropes, kettle bells, grinders, sleds, and the best body weight exercises to push, pull, jump, grind, squat, run and lift you to next level condition!
BOXFIT.CO
Is a 45-minute, heart-pumping and energetic class for people of ALL levels! Join your highly experienced and dynamic instructor for a mix of strength and cardio work, boxing techniques, pad-work and combos. The fun and fierce way to burn fat, build strength and muscle endurance, and reset your fitness ability to a completely new level. Find the Rocky within you!
FIT-MIX
Instructors choice! Each Fit-Mix class will be a unique blend of training styles. From technique instruction, functional training and conditioning, to variations on traditional resistance and cardio work, this class is sure-fire fun, fitness and full-body calorie burning. Suitable for EVERYONE!
Talk to our team at Fitco today who can offer you the best advice and support in a friendly environment. Our team are the real deal but not in a flash, intimidating way. Their job is to help you and they love it. You'll feel the benefit of your membership straight away with people who genuinely care about your success.