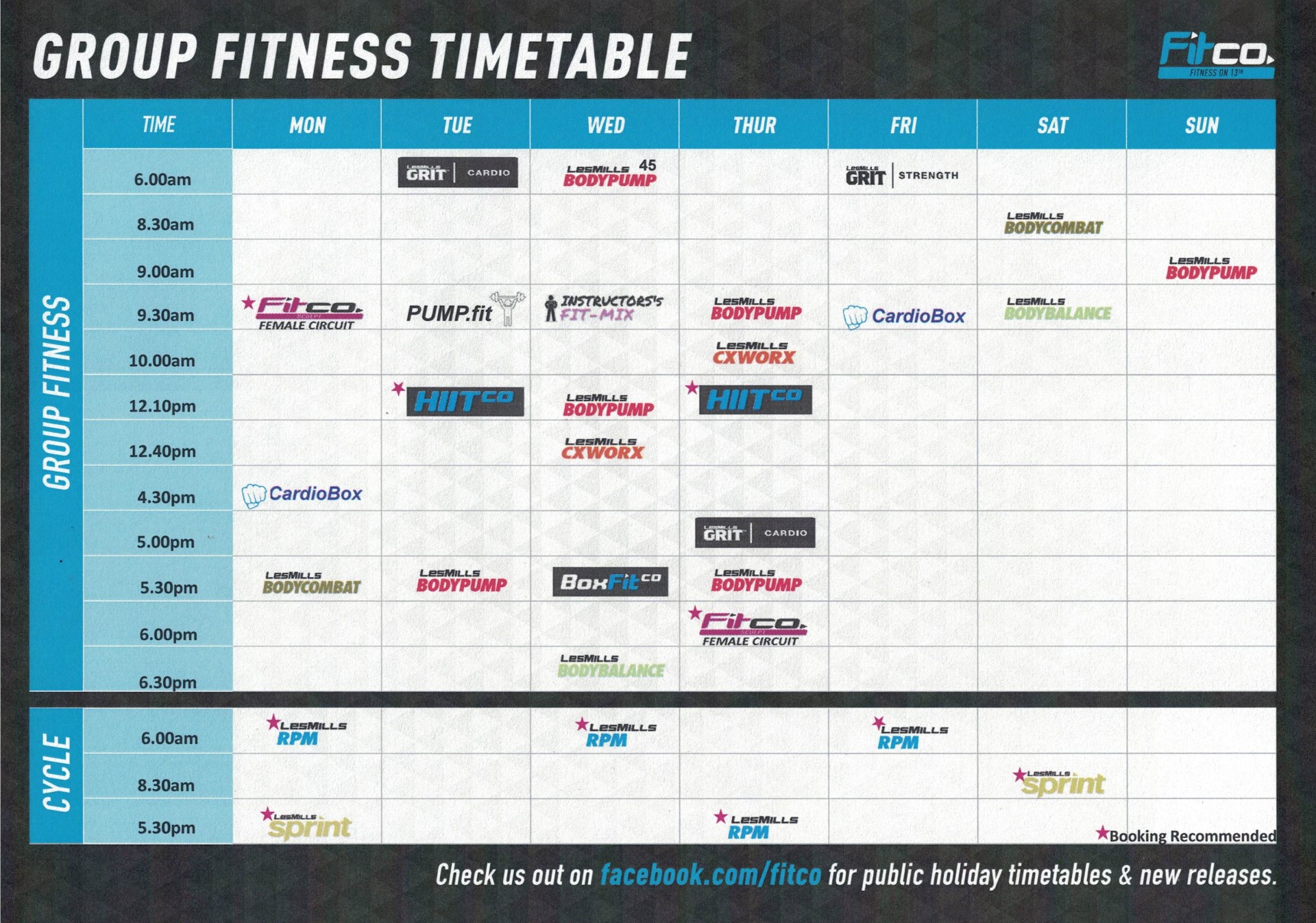 Group Fitness
There are loads of options to choose from at Fitco
You'll never be bored because we like to keep our classes, workouts and programmes current and fresh. Our instructors live and breathe what they do.
CRECHE
we babysit while you get fit!
Look after yourself and your health, while your kids are being looked after in our fantastic, on-site creche.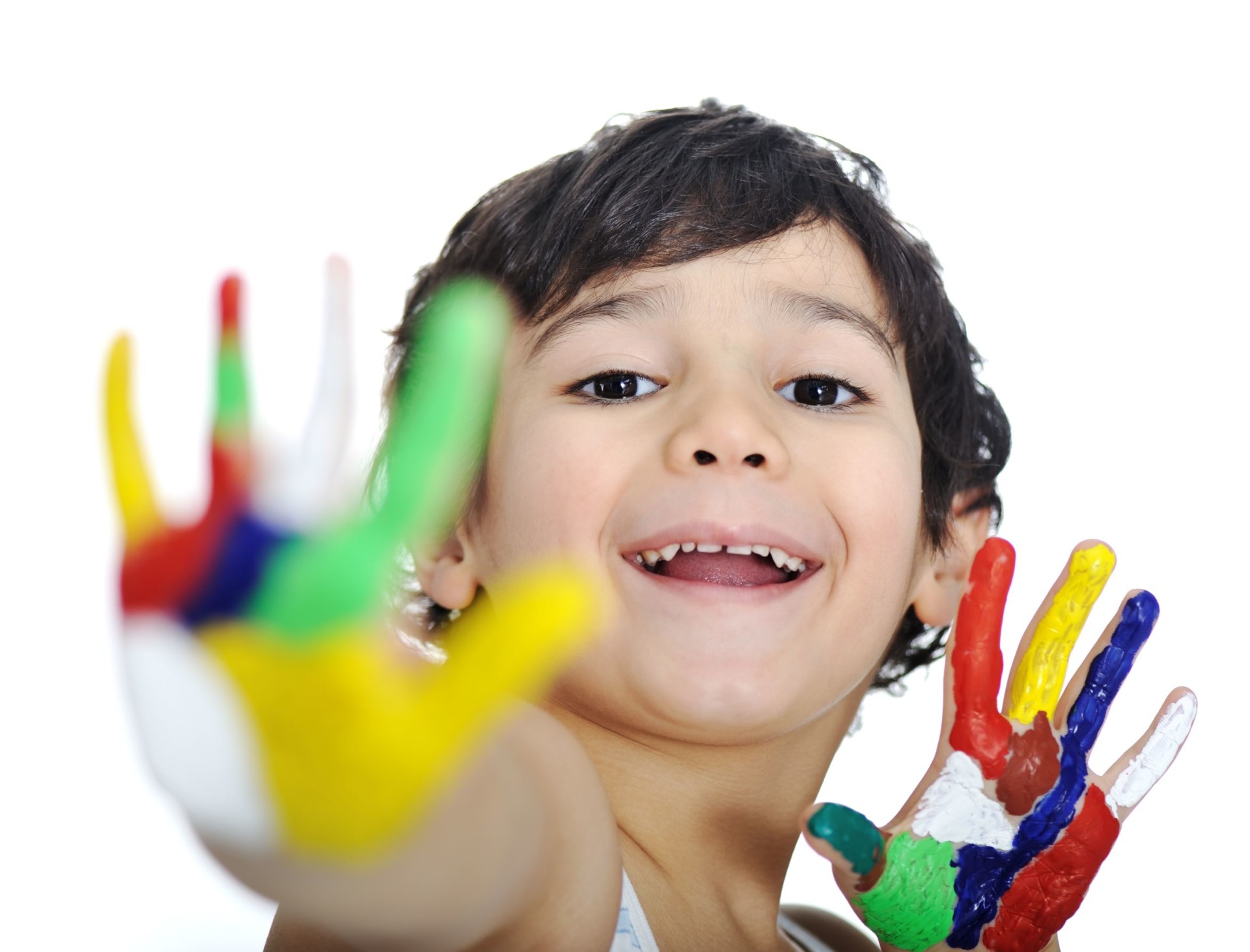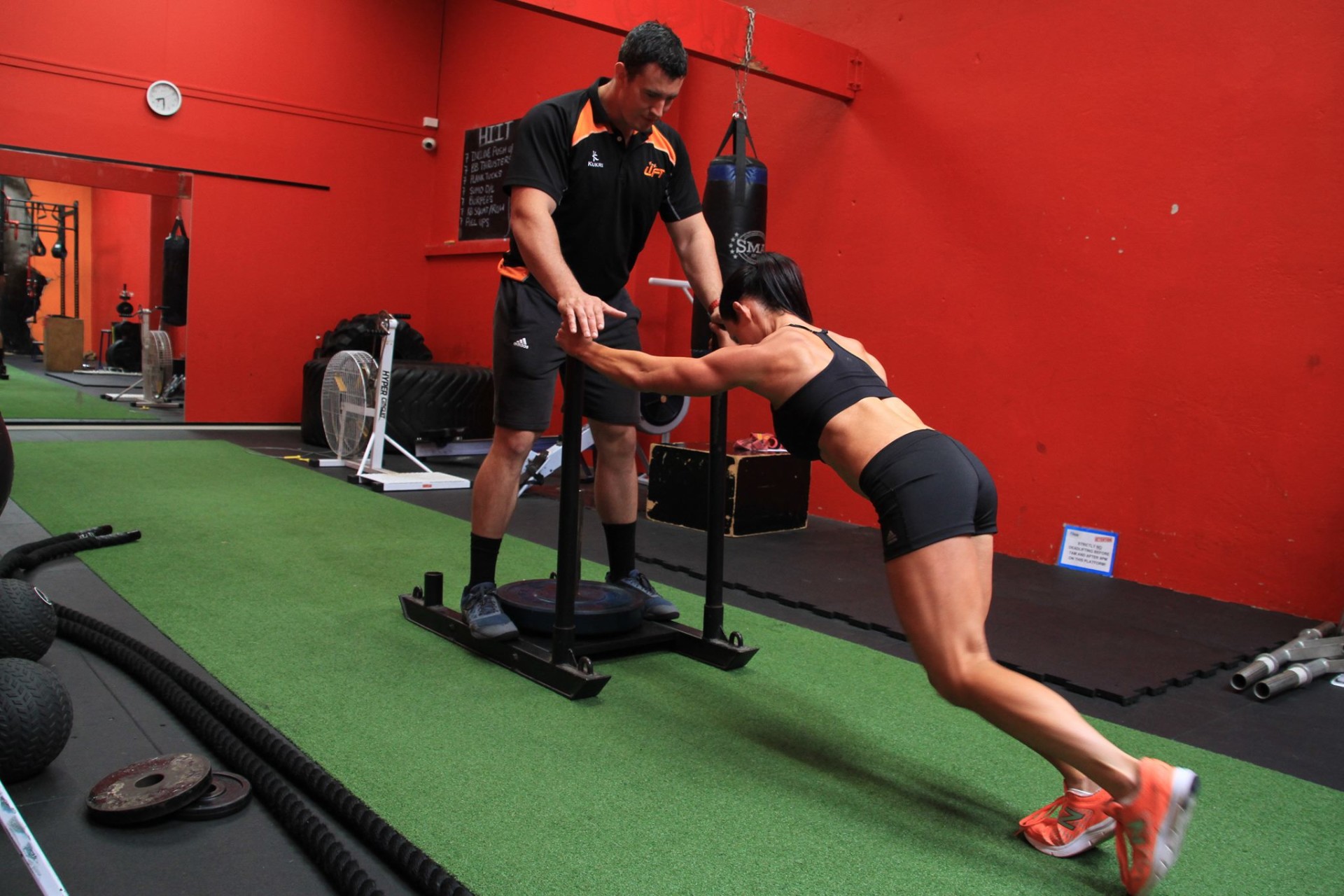 Personal Training
Want to see why it's a great idea to work with a personal trainer?
"75% of people who exercise are not getting the results they want. Of that 25% of the people who do get results, 90% of them are working with a personal trainer" – IDEA International Health and Fitness Organisation.
supplements
NEW! ON-SITE SUPPLEMENT STORE STOCKING A RANGE OF GREAT PRODUCTS.
Support, performance, recovery.