GREERTON MARIST
RUGBY CLUB

sam guest - powerlifting
About
Aged 16, I currently compete as a Sub-Junior (U-19) lifter within the U-83kg category. I began lifting when I joined Fitco in March 2015, following a background in Crossfit from my early teens. I developed a love for powerlifting and have greatly grown in strength over the last 2 years.
Now training 6-7 times per week, my bench press is largely unrivalled across New Zealand and I am working hard to improve my other two lifts (Squat and Deadlift). Despite my heavy training schedule, I focus hard on school work, after finishing second in my year in 2016. I also have two jobs, working checkouts and as a tutor to save funds for future international competitions.
I am aspiring to represent my country at the end of 2017 at Oceania Championships or later in 2018. At only 16 years of age, I am one of the youngest competitors in the sport. This means I can focus on growing in ability to challenge the very top competitors in a few years.Currently, I have competed in 2 competitions at regoinal level, winning both my age and weight category in both.
My greatest goals are to eventually hold the NZ IPF Bench Press record at Sub-J U-83 and U-93 and compete internationally in 2017.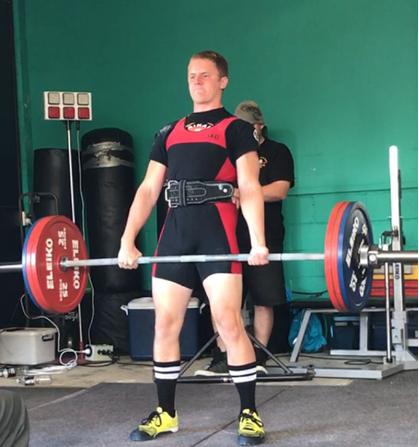 achievements
- 1st Sub-J WaiBop Icebreaker Comp, Feb 2017 (145 squat, 122.5 bench, 160 deadlift)
- 1st Sub-UJ WaiBop Regional Powerlifting Championships, Apr 2017 (152 squat, 130 bench, 170 deadlift)
- Sellars Cup for Most Promosing Lifter, WaiBop Championships, Apr 2017
GOALS
- Top 3 Sub-Jnr @NZ National Powerlifting Championships, Aug 2017
- 2017, or 2018 NZ Powerlifting team - to compete at the Oceania Championships (Dec 2017) and Sub-Jnr World Championships 2018.
- NZ Sub-J U/83 Bench Press Record (145kg)
- Reach a 540kg+ Total by the end of 2017 (180 squat, 145 bench, 220 deadlift)
- Win Sub-J U-83/U-93kg Category at Oceania Championships 2018

tauranga girls college
rowing club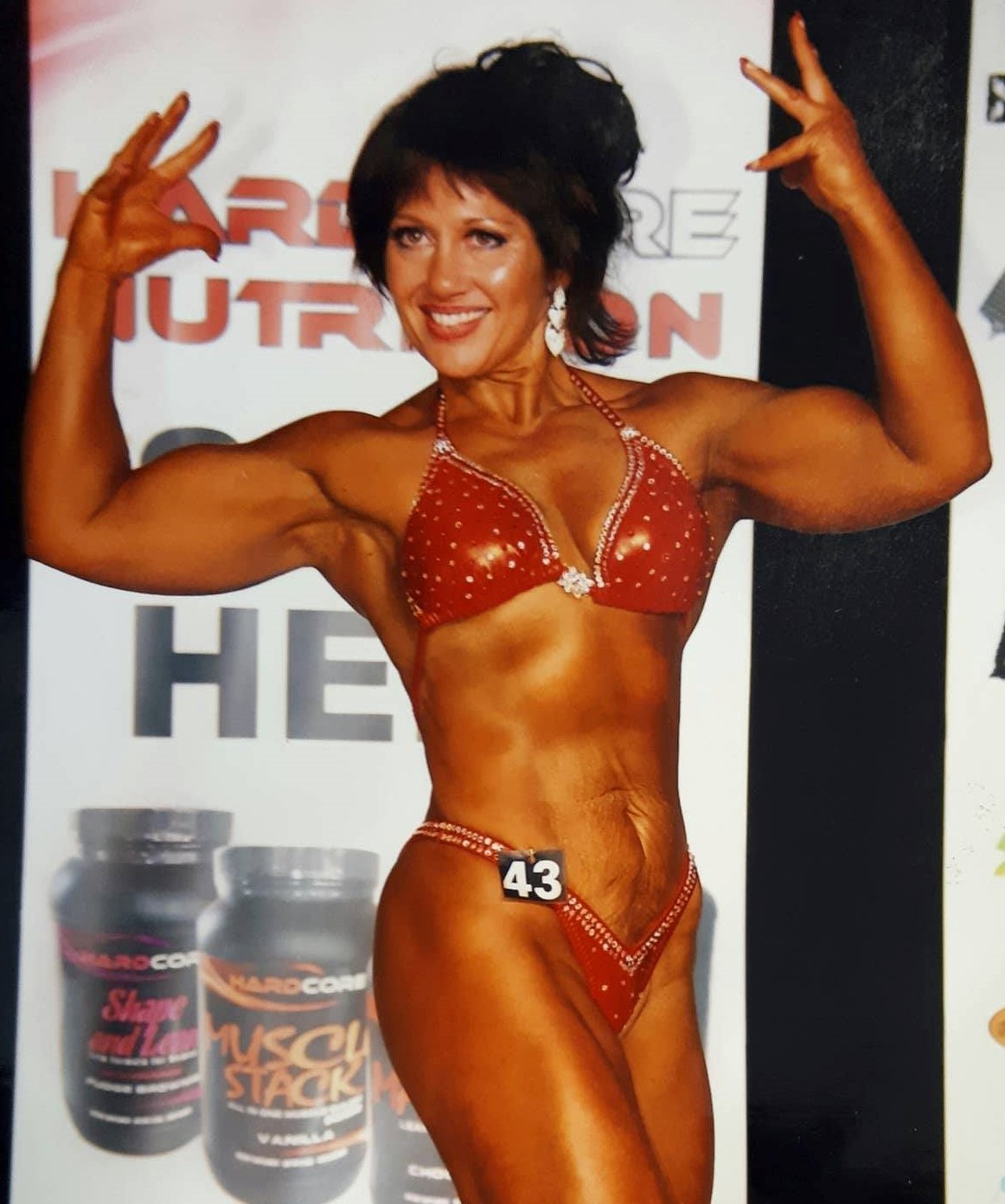 CARMEN SIMONSSON - body building
MY STORY
I have always had a fascination with the body's muscle formation, and appreciated athletes who work hard to shape their bodies. Being a chronic asthmatic and overweight person for most of my life (even though I trained in the gym since I was 16 years old and developed a great passion for weight training) I just believed myself to be a solid girl; nothing was wobbly so I must be okay.
I continued to train with weights right through, but being a comfort eater, my health was getting worse. I was always told that cardio training was better for me, but I never enjoyed it. When my son went to University and told me he was no longer my excuse; "Do what you've always wanted to do", that's when the light went on.
For the last 5 years, I have had a trainer, and have found a healthy balance with food/training/living. I smile every day and I'm grateful. No longer an asthmatic, finally in the body I have always wanted and continuing my passion, weight training. My dream is to compete on the International Stage and show how beautiful your body can be naturally. Weights don't make you big, they support your body - you're more defined, and strong!
Having been witness to the struggles my grandmother and mother have faced with their health, and having the same genetic makeup, I have chosen to refuse that fate! My life goal is to remain healthy and inspire others, to show that it can be done and you can win your health!
ACHIEVEMENTS
- 1990 Waikato Junior Champ Physique, placed 2nds and 3rds in local shows and Nationals 2012-2014 while evolving and learning the disciplines. WATCH THIS SPACE!
GOALS
- To compete in our local shows as a Physique Body Builder and to qualify for Las Vegas, Natural Olympia.
- NABBA NZ 2017: Waikato Champs 24th June, BOP Champs 8th July, NZ National Champs 21st-22nd October.
- INBA 2017: South Pacific Natural Physique and Fitness Champs 26th August, INBA/PNBA Natural Universe 30th Sep (both qualifiers), Natural Olympia Championships 9th-12th November - Las Vegas
MOTIVATIONAL SAYINGS
"Be Grateful Everyday"
"Never Stop Dreaming"
past sponsorships:
- 2016 BAY OF PLENTY STEAMERS
​- BROOKLYN STOREY (TAEKWONDO)
- DANIEL TUIRAVIRAVI (KAYAKING)