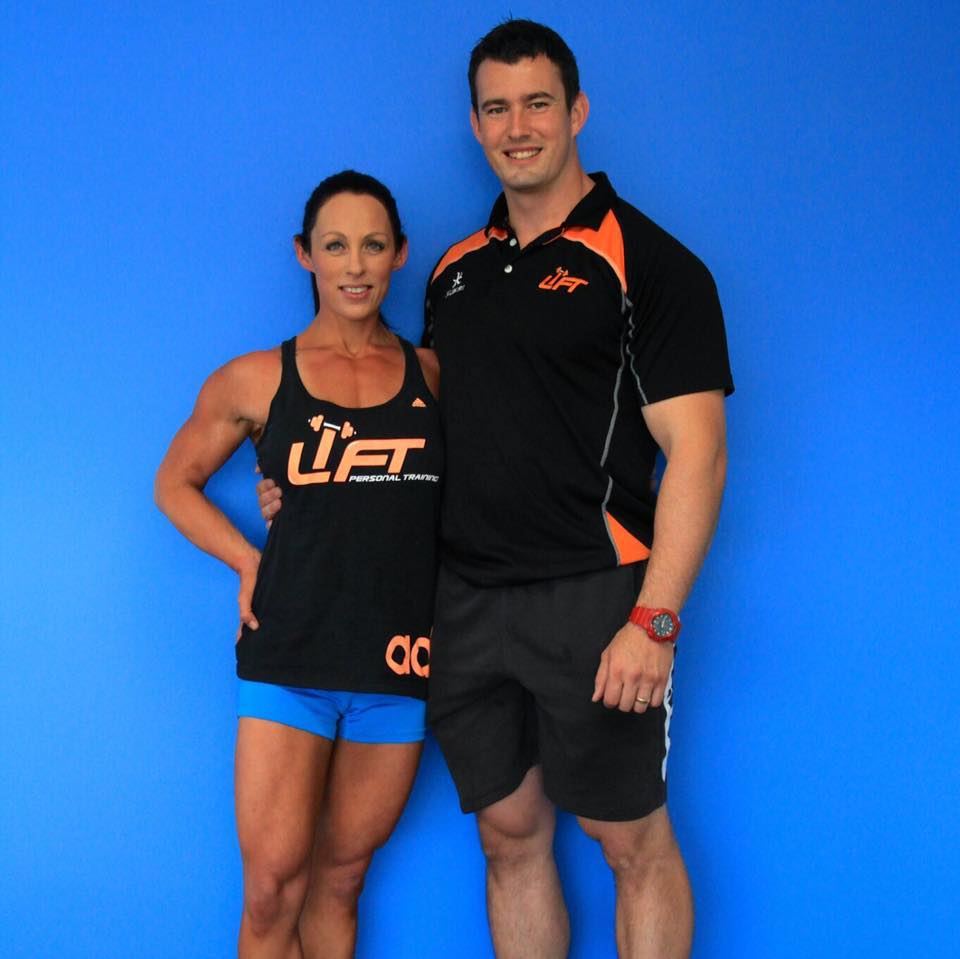 About US
Weights aren't the only thing lifted when you embark on your fitness journey with Andy as your trainer. Your spirit, confidence, performance and quality of life will be lifted too!
Andy's energy and passion for training are contagious and HIS goal is to see you achieve YOURS. With over 30 years combined experience alongside his wife, Kirsty, Andy's training style combines both "tried and true" basics with the latest research to keep every workout fresh and challenging. He believes you can, and WILL always be better than your last workout.
To ensure you get the best results possible,Kirsty combines nutritional science with her own creativity, to build nutrition plans tailored to your specific goals and tastes.
So what are you waiting for..? Let this dynamic Husband and Wife team get you to where you WANT to be!
Qualifications and experience
ANDREW WAIN (Your trainer!)
- Bachelors Degree in Sport Science
- 10 years experience in the industry
- Mr Junior Natural Olympia 2011
- GPC BOP3Lift Powerlifting Class Winner
- 9th Place New Zealand's Strongest Man 2016
Specialising in:
- Fat Loss
- Muscle gain/tone
- Strength
- Fitness
- Flexibility/mobility
- Injury prevention
- Correct technique
- Coaching
KIRSTY WAIN (Your nutrition specialist!)
- Diploma in Sport and Exercise
- 22 years experience
- Ms Fitness NZ Titlist
- Ms Fitness BOP Titlist
- 5th Place Ms Fitness Natural Universe
Specialising in:
- Fat loss
- Muscle gain
- Strength training
- Bodysculpting/bodybuilding/powerlifting
- Pregnancy and post-natal
- Fitness
- Recipe makeovers
TEAMING UP IN THE HIIT ROOM!

BEFORE...AND AFTER! ONE OF MANY LIFT PT'S INCREDIBLE TRANSFORMATION CLIENTS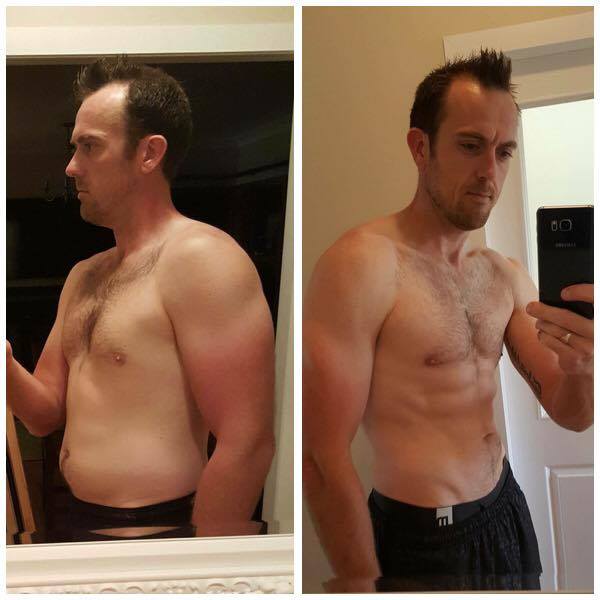 LOW-CARB ESPRESSO CHOC BROWNIE